United States Public Adjuster Careers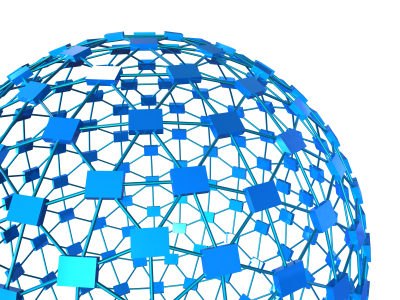 Welcome to our All American Public Adjusters – Get Claim Help Network. We are excited for the opportunities that this network can provide for all our public insurance adjuster members.
If you have still not joined our network, please email us at info@getclaimhelp.com so that we may send you an invitation.
ALL AMERICAN PUBLIC ADJUSTERS are currently hiring licensed adjusters in Colorado, Florida, Georgia, Indiana, Illinois, Kentucky, Massachusetts, Minnesota, Missouri, Montana, Nevada, New Jersey, New York, North Carolina, North Dakota, Ohio, Oklahoma, Pennsylvania, South Carolina, Tennessee, Virginia, West Virginia and Wisconsin.
We offer a competitive partnerships and employment to licensed public and private adjusters. We also offer public adjuster trainee programs and insurance adjuster internship opportunities. Please contact us for more information @ (888) 550-9336 or send resumes to info@getclaimhelp.com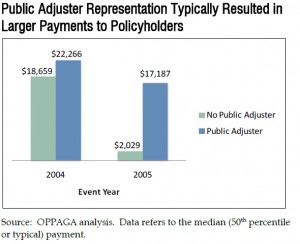 SPEAK TO A LIVE PUBLIC ADJUSTER!
CALL FOR A FREE INSURANCE CONSULTATION
1-888-550-9336
A licenced public insurance adjuster is available right now to discuss your claim.

Insurance Companies have their own adjusters,
Why don't you?