Underpaid Claims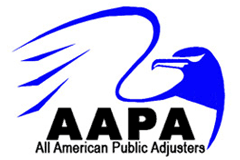 All American Public Adjusters – Do you feel like your insurance company did not reimburse you fully for your insurance claim or Underpay your Claim?  We can help!
So you are one of millions of property owners who have filed a claim with their insurance company. Now the insurance company adjuster is offering you a settlement but the amount of the settlement does not even closely cover the damages done to your property. This happens with the insurance companies more often than many realize.
Underpaid claims is nothing new to the insurance industry. It is the job of the insurance company to pay your property damage claims as little as possible if anything at all. If they get a chance to deny your claim for any reason, they will. By minimizing payouts and offering you, the property owner, an underpaid claim settlement the insurance company saves money and increases their bottom line. It is rare to see the insurance company offering a settlement that is satisfactory, thus covering all property damage sustained, for the property owner.
Fighting with your insurance company to get you a fair settlement on your claim of property damage, a settlement that would cover your property damages in full, is the public adjuster's job. Underpaid insurance claims are no laughing matter. By hiring a public adjuster you are telling the insurance company that you mean business. The insurance industry does not want you to know that it is your legal right to be represented by a licensed public adjuster. A licensed public insurance adjuster is the only individual who is licensed to represent you, the public, in dealing with the insurance company negotiations. They collect no fees if they can not settle your claim!
Regardless of the type of damage that you have experienced in your home or commercial property we can help maximize your claim and minimize your stress:
Document property and contents damage
Negotiate and settle your claim for necessary repairs and replacement
Reopen denials and ensure proper reimbursement
Provide Estimate for cost to repair or replace loss
Hire a professional claims expert to take over the claim process for you.   The professionals at All American Public Adjusters are an experienced team of individuals who are experienced in underpaid insurance claims.
Insurance companies have a professional insurance adjuster representing them in the claim.  Home owners have the same opportunity to hire a professional adjuster who has THEIR interests in mind.
As Public Adjusters, we have professional experience in handling many types of claims: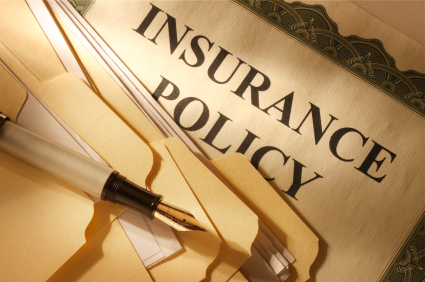 fire claims                                          Residential and Commercial
wind claims
water claims/Flood claims
Roof Damage – Hail and Wind


SPEAK TO A LIVE PUBLIC ADJUSTER!

CALL FOR A FREE INSURANCE CONSULTATION




1-888-550-9336

A licenced public insurance adjuster is available right now to discuss your claim.


Insurance Companies have their own adjusters,




Why don't you?