Denied Claims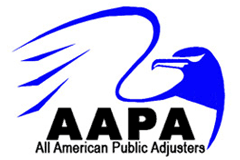 All American Public Adjusters – Has your Insurance Company denied your Claim?
If you have recently been denied an insurance claim, we can help.   As insurance claim experts, we can assist you in getting reimbursed for your loss.   We will review your insurance policy and give you a free consultation on what your insurance company is responsible to pay.
Regardless of the type of damage that you have experienced in your home or commercial property we can help maximize your claim and minimize your stress:
Document property and contents damage
Negotiate and settle your claim for necessary repairs and replacement
Reopen denials and ensure proper reimbursement
Provide Estimate for cost to repair or replace loss
Hire a professional claims expert to take over the claim process for you.   The professionals at All American Public Adjusters are an experienced team of individuals who are experienced in denied  insurance claims.
Insurance companies have a professional insurance adjuster representing them in the claim.  Home owners have the same opportunity to hire a professional adjuster who has THEIR interests in mind.
As Public Adjusters, we have professional experience in handling many types of claims: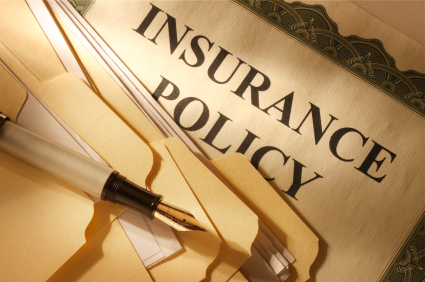 fire claims        Residential and Commercial
wind claims
water claims/Flood claims
Roof Damage – Hail and Wind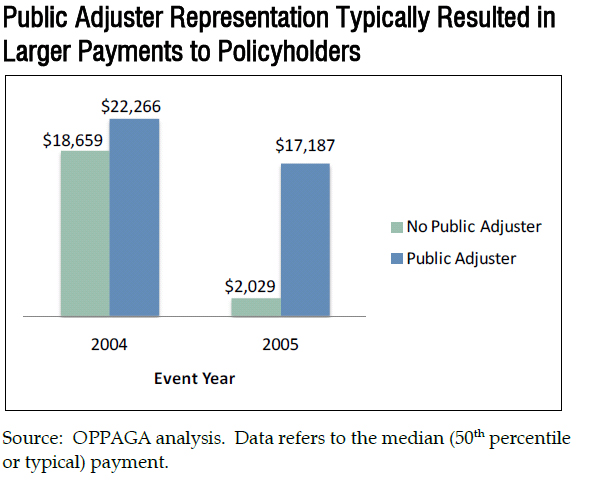 A Public Adjuster on Average increases the total claim amount by 20%
CALL FOR A FREE INSURANCE CONSULTATION
(800)501-1230