Claim Help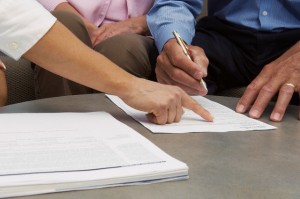 What is a Public Adjuster and do I need one?
Public Adjusters are experts on property loss estimating and are hired by the policy holder to assist in documenting, negotiating and settling insurance claims. Public Adjusters handle every aspect of your claim, working closely with the insurance company to provide you with the most equitable and prompt settlement.
Public Adjusters charge a percentage of the net settlement of the claim, which is established at the very beginning of the claims process. Then, they are paid after the claim is settled, upon you receiving payment of your entitled proceeds. If All American Public Adjusters, Inc. does not succeed in collecting a settlement for you, then we do not receive any money!
Insurance Claim Help
When disaster strikes many people don't know where to turn when they need help claiming insurance losses. You don't have to go through the process alone or simply rely on the estimates your insurance company provides you. Instead, you can get immediate assistance along with a professional with your best interests as their number one priority.
Are you aware of how to document your losses? When filing an insurance claim, it helps to know exactly what's been lost. A licensed public insurance adjuster will go through your property, surveying and documenting all damage both to the buildings as well as to the contents. With this detailed help, you can expect an equitable insurance claim settlement offer and peace of mind.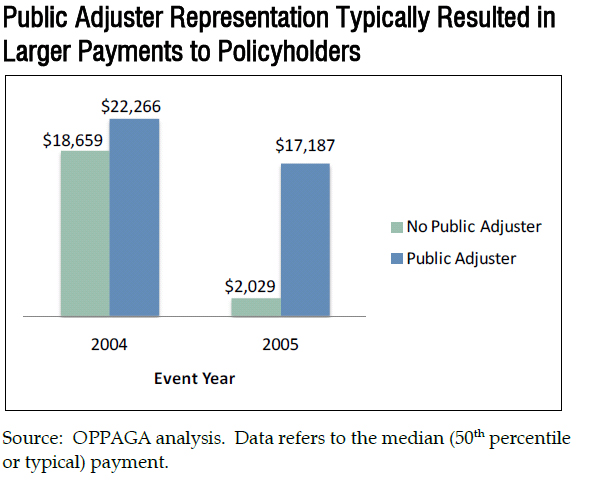 CALL FOR A FREE INSURANCE CONSULTATION
Call Today!
(888) 550 – 9336
Insurance Companies have their own adjusters, Why don't you?