Residential Claims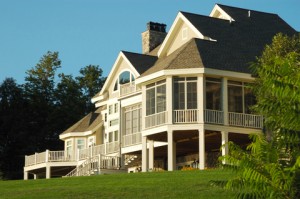 Owning a home is an integral part of the American Dream. Dealing with property damage and the residential claims that arise from this damage can sometimes turn into a nightmare. There are about as many different types of residential claims as there are homes and knowing the claims process is very important. Many questions need to be answered before a residential claim gets filed. Does your policy cover the damage you sustained? Do you need to temporarily relocate because of the damage to your home? Will you be able to receive all of the money you need in order to fix your property? Before going forward with a residential claim, contact All American Public Adjusters, Inc. and let us help you every step of the way. We are experienced in dealing with the insurance company. We work only for the homeowner and we make sure you get the money you need to fix the damage you sustained so that you can get back to enjoying the home you worked so hard to obtain. Don't Forget the Burden of proof lies solely on the homeowner to prove their claim to the insurance adjuster. Call Us for Free policy review and home inspection before opening the claim.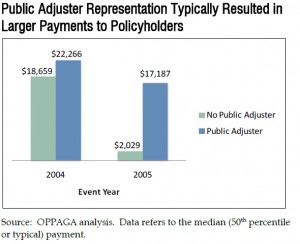 SPEAK TO A LIVE PUBLIC ADJUSTER!
CALL FOR A FREE INSURANCE CONSULTATION
1-888-550-9336
A licenced public insurance adjuster is available right now to discuss your claim.

Insurance Companies have their own adjusters,
Why don't you?