Condominium Claims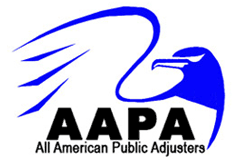 At
All American Public Adjusters
, our goal is to help you when disaster strikes. We will come to you and
evaluate your property damage
along with your policy information. We will assist you with
properly reporting your loss
to your insurance company. We will then prepare an estimate for your insurance carrier and work with your
insurance adjuster
to get you the
maximum settlement
.
All American Public Adjusters have years of experience handling property damage claims.
Our company is extremely knowledgeable and experienced with reference to
property damage, code requirements, law changes, and insurance policies.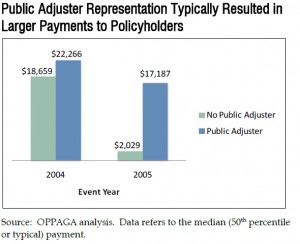 SPEAK TO A LIVE PUBLIC ADJUSTER!
CALL FOR A FREE INSURANCE CONSULTATION
1-888-550-9336
A licenced public insurance adjuster is available right now to discuss your claim.

Insurance Companies have their own adjusters,
Why don't you?