Roof Damage Claims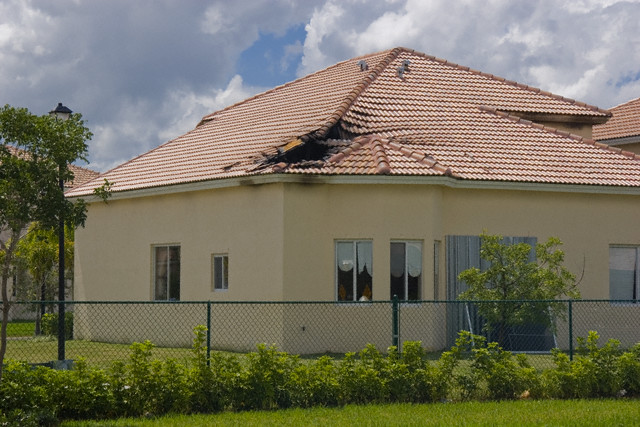 Many other damages in a property are a direct result of roof damage. This can be from windstorms, hail, fire, explosions, sinkholes or even collapses and decay. Once the damage to the roof occurs it is not unusual to incur additional damages such as mold. Often this can even result in the total loss of the buildings interior. Making roof damage extremely costly. If you have suffered a roof damage in your property the first step is to try and mitigate damages. Decisions need to be made on f a temporary roof is necessary or in a select amount of cases a total replacement will be needed with input from insurance. The documentation and making correct decision will have a tremendous impact on the outcome of your claim settlement. As with any claim the burden of proof belongs to you the policy holder. All American Public Adjusters will assist you in this process from start to finish including inventory of your lost items.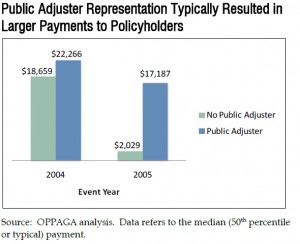 SPEAK TO A LIVE PUBLIC ADJUSTER!
CALL FOR A FREE INSURANCE CONSULTATION
1-888-550-9336
A licenced public insurance adjuster is available right now to discuss your claim.

Insurance Companies have their own adjusters,
Why don't you?