Public Adjusters in Breezy Point Help Homeowners through Devastation after Sandy Fires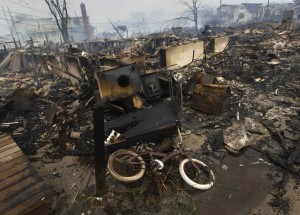 While the most common and obvious damage that occurred during Hurricane Sandy is wind and flood damage, many home owners found their homes burned to the ground or damaged immensely by fire and soot after Sandy shook a neighborhood in Breezy Point. A devastating fire on the Rockaway Peninsula engulfed over 100 homes causing overwhelming fire damage and loss. Due to the fire damage and soot, many homeowners were unable to salvage their homes and or belongings.
Most homeowners are relying on their insurance companies to provide the funds to make their homes livable again. Because of the devastation many homeowners have been waiting for months on their insurance company and are losing hope and considering their home and investment lost.
During this time of devastation, many homeowners found the help of local Breezy
Point public adjusters to assist them in handling the claim process. Having a
professional claim consultant who understands the insurance claim process and
various coverages has helped homeowners regain hope in the midst of calamity.
Public adjusters are trained professionals who take the insurance claim process out
of the homeowner's hands and help expedite the process ensuring homeowners
redeem what was lost.
[representyouinsurancepolicies]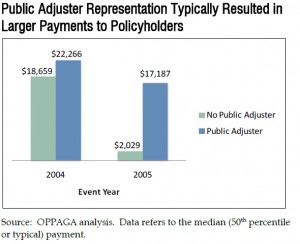 SPEAK TO A LIVE PUBLIC ADJUSTER!
CALL FOR A FREE INSURANCE CONSULTATION
1-888-550-9336
A licenced public insurance adjuster is available right now to discuss your claim.

Insurance Companies have their own adjusters,
Why don't you?