Missouri Fire Insurance Claim. How does it work?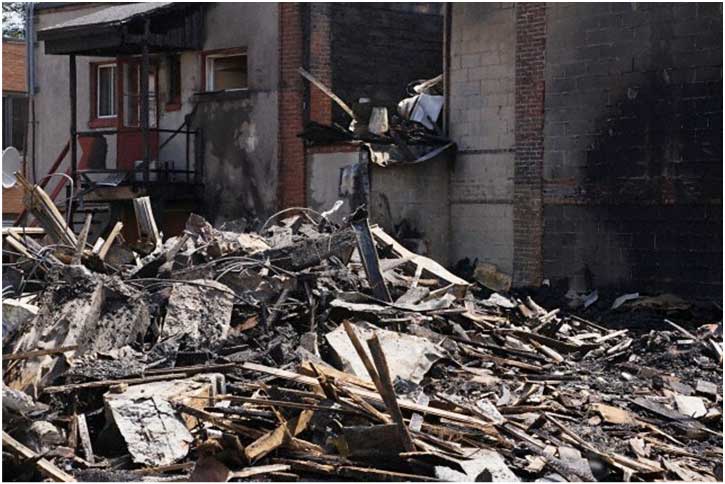 Missouri Fire Insurance:  How does it work?
The most devastating damage that occurs to homeowners a part from a natural disaster is fire damage.   Due to the nature of fire property damage, in most occurrences, homeowners find their belongings destroyed and their home unlivable.  Beyond the damage caused by the fire itself, both the smell of smoke and the soot residue are difficult if not impossible to mitigate.
No one expects this type of devastation to come to their front door, and it is important to know what to expect in the State of Missouri during a fire insurance claim as well as know the options that homeowners have when fire damage occurs.
Missouri Insurance and Fire Damage
All homeowner policies cover loss by fire and most common perils such as windstorm, hail, and vandalism. Most policies pay for three types of damage:  1) dwelling loss (damage to the house); 2) personal property loss (damage to your household contents); and 3) additional living expenses (the cost of living elsewhere while your home is being repaired).
The Process
If fire damage occurs, after contacting the fire department, contact your insurance agent immediately to initiate the .  Make sure you take notes:  Get the name of the person that you talk to, the claim number, and the adjuster's name, and find out when the adjuster will contact you. If you get a recording, make a note of the day and time that you left a message.
Hire a Professional
A Public Adjuster, as stated by the Missouri Department of Insurance, is"a state-licensed individual who represents homeowners in claims negotiations with their insurance companies."  In other words, a Public Adjuster (PA) is an insurance claims expert who works on behalf of the homeowner to handle the claim process and ensure that the homeowner is reimbursed properly.  Fire claims can be stressful and complicated.  Public adjusters are trained to prepare dwelling damage repair estimates and to value damaged personal property. They are generally knowledgeable about the coverages provided by a typical insurance policy, although they cannot offer legal advice.  Hiring a professional will not cost you any extra! In fact, when you hire a PA, you will receive more money that can be applied to your valuable investment, your home.They generally work on a contingent fee basis, that is, for a percentage of the amount recovered.
Why Hire All American Public Adjusters to Handle your Fire Claim?
At All American Public Adjusters, you are our client and your interests come first. Our expertise in managing claims will free you from the emotional and time consuming struggles with the insurance company. We know what to look for, how to talk the insurance language, and how to get results. Best of all you pay us nothing until your claim is completely settled. Our fees are on a percentage basis from the settlement, not out of your pocket.
We work hard to earn your trust, resolve your claim quickly, and to become a friend you can always count on.
[representyouinsurancepolicies]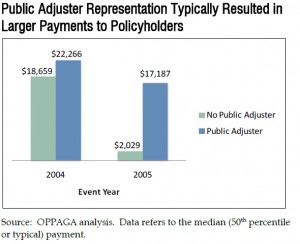 SPEAK TO A LIVE PUBLIC ADJUSTER!
CALL FOR A FREE INSURANCE CONSULTATION
1-888-550-9336
A licenced public insurance adjuster is available right now to discuss your claim.

Insurance Companies have their own adjusters,
Why don't you?