Tampa and St Petersburg Public Adjusters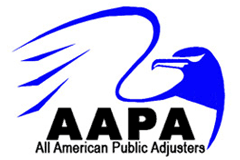 At All American Public Adjusters in Tampa and St. Petersburg Florida, our goal is to help you when disaster strikes. We will come to you and evaluate your property damage along with your policy information. We will assist you with properly reporting your loss to your insurance company. We will then prepare an estimate for your insurance carrier and work with your insurance adjuster to get you the maximum settlement. Our company has years of experience handling property damage claims. Our company is extremely knowledgeable and experienced with reference to property damage, code requirements, law changes, and insurance policies. Don't Forget the burden of from lies solely on the policy holder. Insurance company has there own adjuster why don't you.

We Will Represent You and Handle Your Claim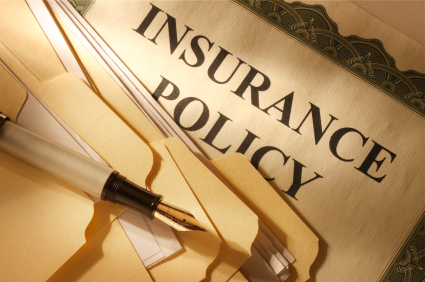 File or Re-Open Existing claim
Investigate and Document  Claim
Inspection with Insurance Company
Negotiate the Maximum Insurance Claim Settlement
Insurance companies have a professional insurance adjuster representing them in the claim.  Home owners have the same opportunity to hire a professional adjuster who has THEIR interests in mind.
As Public Adjusters in Tampa and St. Petersburg Florida we have professional experience in handling many types of claims:
Residential and Commercial Claims
Fire Damage claims
Water Damage Claims
Wind claims, Roof Damage Claims, Hail Damage Claim
Vandalism Claims, Flood Damage
Plumbing Claims – Slab Leaks, pipe break, pipe leaks
Sink Holes
All American Public Adjusters in Tampa and St. Petersburg. We service the following cities:Brandon, Mango, Lake Magdalene, Temple Terrace, Citrus Park, Bloomingdale, Oldsmar, Safety Harbor, Pineelas Park, Saint Petersburg,East Lake, Dunedin and Largo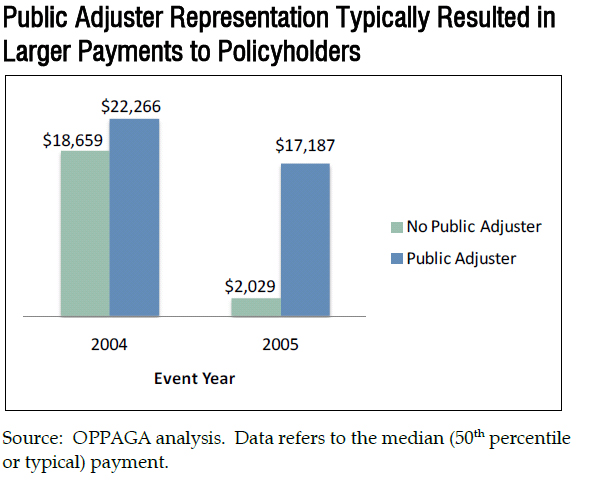 CALL FOR A FREE INSURANCE CONSULTATION
Call Today!
(888) 550 – 9336
Insurance Companies have their own adjusters, Why don't you?