Previous
Insurance Claim Representation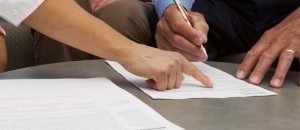 Do You have Property Damage? Let us help you get the money you deserve! Don't settle what insurance company...
WHY Hire a Public Adjuster?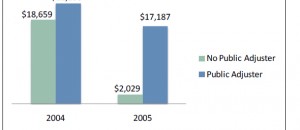 Don't Settle for what the insurance company offers you! New Claims, Old Claims, Underpaid and Denied Claims! Let Us...
All American Public Adjusters
Hurricane is a devastating tragedy that cause wind and flood damages. Rising water is one of the gravest and...
Next